Once you have graduated, you will need to focus on landing your dream job. While you may have been preparing for this career for the past four years or more, getting employers to see your true potential can sometimes be a challenge.
With these six tips, however, you will be able to build the perfect resume that will allow you to get the job you have been preparing for.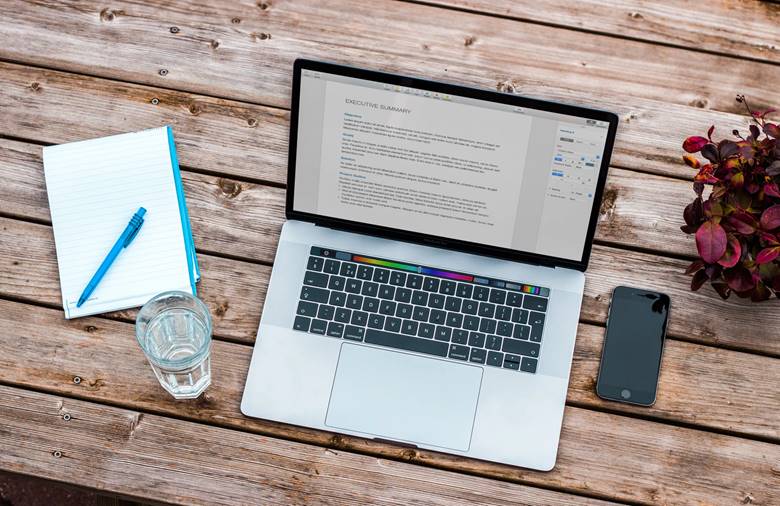 Formatting is Key
While you may spend endless hours on your resume, in reality, employers will only scan it for around 25 seconds before they decide to either put it down or to read on.
This means that it is crucial for your resume to be formatted in a way that is easy to read and find important information in. If it is easy to find your accomplishments, they will actually be found within these 25 seconds, and your resume will not be cast aside with the other rejects.
Visit Copy My Resume to see examples of perfectly formatted resumes to use as a guide.
State Accomplishments, Not Just Job Descriptions
Many people get into the habit of simply describing the tasks that they had to do in previous jobs rather than stating their accomplishments in those jobs.
The first problem with this is that it does not show how you excel as a worker, but it also reads more as a laundry list, and it will likely not be interesting to employers.
Instead of listing what the job was, explain the ways that you did your job and how you went above and beyond what was expected of you.
Know Your Audience
While a beautifully composed resume may impress employers in jobs like editing or writing, it is not exactly necessary in other industries (like electrical engineering). In fact, a resume that would be applauded in one industry could be quickly cast away in another.
Overall, you should create your resume with the industry that you are going into in mind to ensure that your style will be received well.
Put Important Information First
Along with the general formatting rules, ensure that you are also stating your strongest arguments for employment right off of the jump.
Employers are not always going to keep reading your resume just in case you may mention something great that you did for a company on page two, so do not fret about putting things in chronological order.
Know Your Career's Keywords
When employers are searching through resumes, they often have words in mind that they are looking for in particular.
Whether this be a certain level of college education, certain skill buzzwords or specific experience, identify popular keywords in your industry's resumes and include them in your own.
Use a Basic Font
A lot of the common templates for resumes have fonts that are usually meant to help you stand out in a stack of other applications, but often end up putting off employers when they read them.
It is a lot easier for employers to read a basic black font than colorful and different styles that often end up looking less professional.
All in all, resume building comes down to your ability to create a resume that accurately and effectively showcase your abilities and accomplishments. Most importantly, your resume needs to stand out to employers and keep their attention.
With hundreds of applications to look through, you need your resume to be the one that sticks out to the employers, so follow these six tips to creating the perfect resume, and you will get more interviews than ever.