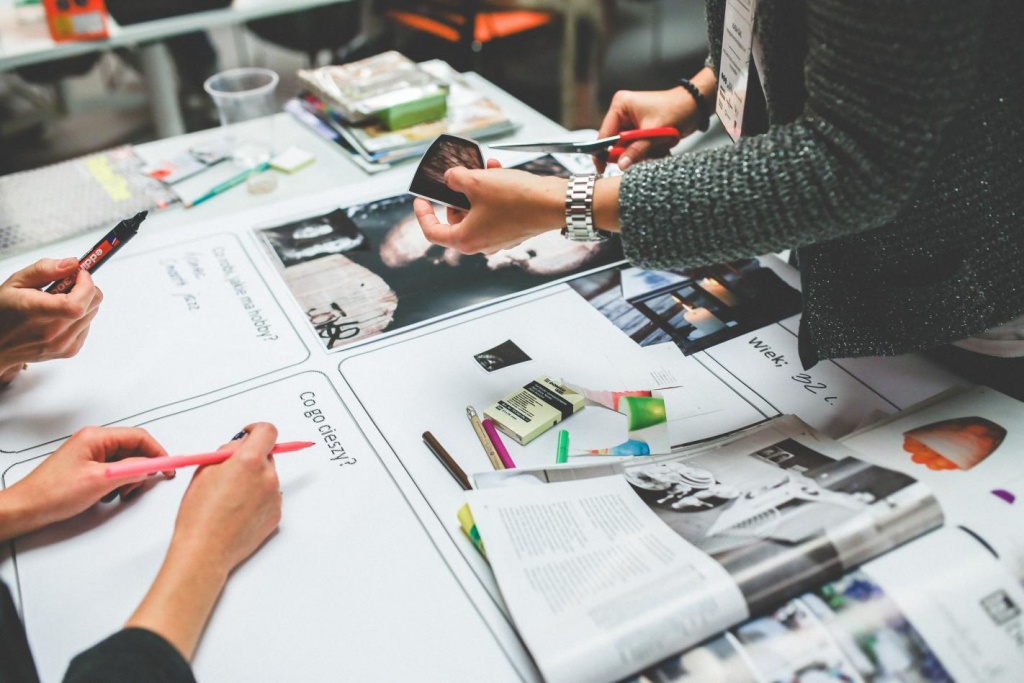 Creativity is on the rise and 2019. Job market proves that this could be a great year for creative executives and employees.

Growing demand for workers in a creative sphere affects their salaries accordingly. It may be the right moment for a breakthrough in a career through promotion or getting a new job.

Let's have a look at some great paying jobs you might want to switch to in 2019.

Creative Jobs That Pay Well

Creative jobs nowadays often mix with tech-savvy stepping away from a classic notion of artists, writers, and performers.
Technical and Creative writers

Technical writers often have tasks to make complex things understandable to common people and users. If you are good at grasping precise essence of technical data produced by your company and translate it into eloquent language for common people, stay on the lookout for great offers this year.

Interpretation and translation of corporate documents also may bring good income for people talented at localization of the content. Companies increasingly move towards global production, and willing to pay above average for creative language skills.

It is tougher for creative writers to achieve stable incomes, but they can land some great projects. Being sensitive to change can help you to stay posted. Try defining your strongest spheres and publish various ads. Sign up for freelance resume writer jobs or novel writers for children. Applying a creative approach to job search like no one else is a large part of your success.

The average salary is estimated at $70K/year for technical writers and $65K/year for translators. 
It's a great way to apply problem-solving skills and creative thinking. UI and UX interact with end users in a unique way as defined by companies. 

Some large corporations or those with high monthly output hire UX research for deeper and broader dive into many current trends of digital interaction. Researchers are expected to know sociology or psychology and marketing. They need to define a portrait of their end user, their needs and how to impress them through service with a concentration on digital interaction of course.

It seems like taking a narrow path from an initial UI/UX designer. But research itself, if necessary, has enough validation to stand out as a separate branch. Relying on in-depth research of UX is wise. It allows experts to develop through multiple directions.

Being a constituent with jobs for creative people, this one includes constant briefs with different teams and even focus groups.

Often designers are in demand in the digital agencies. They can either pick up single projects or work their way up in a company with a constant output.

Statistic data shows the average salary estimated at $80K- $90K yearly for UI/UX designers and researched and around $128K for the leading positions for this department.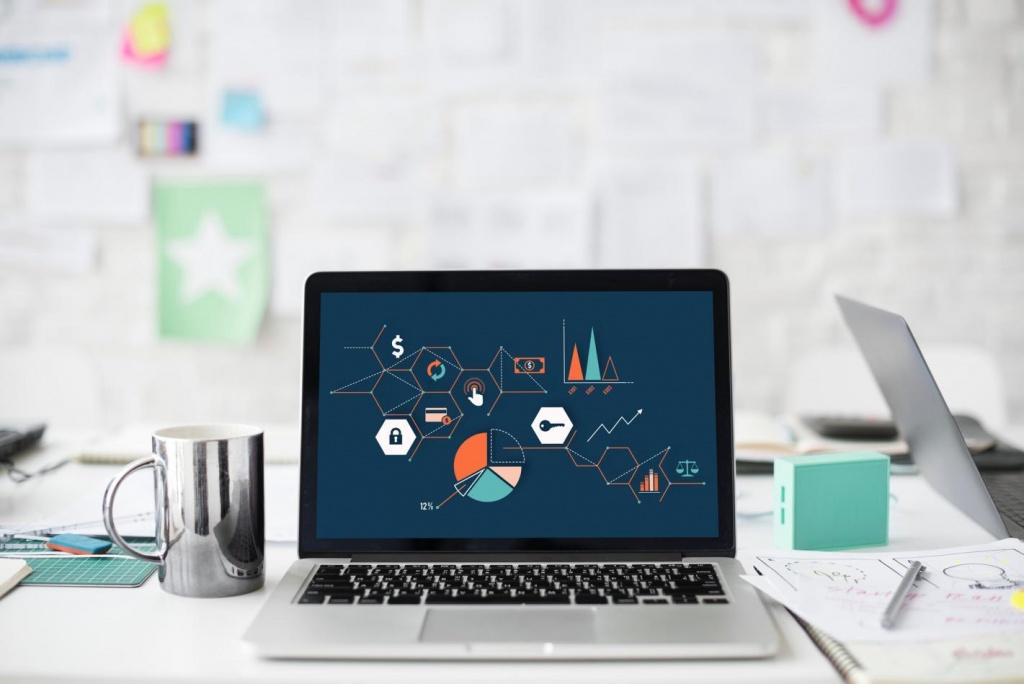 This position encompasses marketing and technical knowledge too. Tasks include searching for the artistic line of a digital campaign. SEO and copywriting knowledge also play a large role in succeeding art director.

Even small teams of creative conceptual agencies offer great opportunities to grow and develop as art director. In the world where the audience has already seen everything, catching public attention is merely an easy task. This is when the artistic solutions come in handy.

The estimated average salary is at $85K/year.
Marketing used to work as a combination of analysis, research, and creative process. Now that the data-driven decisions are basically an open source, the struggle for attention is real. This is when creativity helps.

Not only winning type of content works. Everyone uses it. But companies have a chance to make themselves seen or hear through creativity. 

This department also includes branding that has the same problems of making the brand seen or heard through the constant flow of other brands.

Sometimes, it means quite risky decisions that go far beyond the comfort zone of the target audience.

This is when the PR department steps in with wise countermeasures.

A range of average salaries within the department:
CMO — $168K/year
Creative director — $111K yearly
Marketing director — $108K/year
Marketing analyst — $93K/year
Brand manager — $90K/year.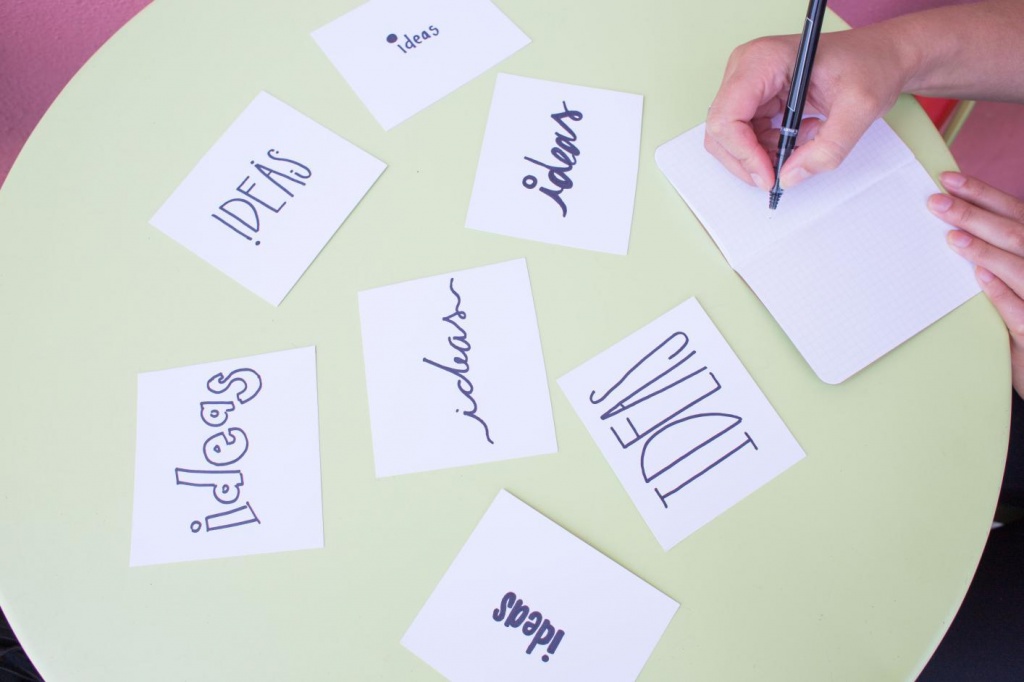 PR department works closely with marketing teams, often being a sub-department. Often, the PR director takes care of communications on behalf of a large company or its executives.
PR department also deals with crises invoked not only by the marketing team touching the wrong nerve of a public, but also by the private lives of high-profile executives and corporate decisions.

PR director earns an average of $95K yearly. Media directors get $100K yearly.
Why Creativeness Matters
Amidst the development of AI, working people are worried about keeping their jobs. Inventors talk of automation of many manual processes and analysis of data for human-like conclusions. 

Looking out at prospects, creativity is listed as a skill of the future. It's highly unlikely that computers are going to recreate or automate inventiveness any time soon. Practice thinking out of the box and find ways to feed your creativity for a constant flow of original ideas.