Getting a startup off the ground is not for the faint of heart, but it can be exhilarating when done right. With the right management, employee hires, and a well mapped-out guide to where the future is going to lead, your startup could end up being the next big thing. Most importantly, though, you've got to avoid the snafus that befall far too many when trying to launch a startup. Want to know what NOT to do? Read on for six mistakes your startup should avoid in order to ensure certain success.
Not Identifying Who Your Customer Is
How do you market to a population or demographic when you don't know who that is? Not well, that's for sure. We get that you are likely looking for ways you can cut corners financially, as launching a business can be financially draining. We're here to tell you, though, that skipping over market research is a bad idea. Whether you hire a company like Survata to do this or find programs that can help you do this on your own, you need to identify the characteristics of the people you are trying to reach with your product or service. Otherwise, you're just throwing things at the proverbial wall to see what sticks, which will surely lose you money.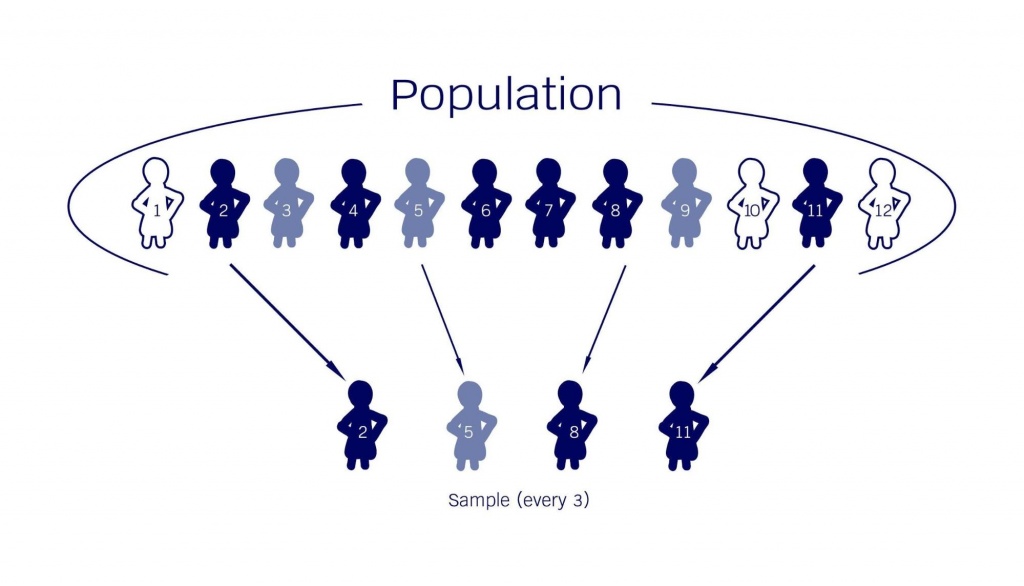 Skipping the Planning and Branding Phase
Much like identifying who your customer base is, it's imperative you go through the planning phase instead of going in blind. We get it—you've got this amazing idea that no one has ever thought of before you and you need to get a jump on the competition. But you'll be jumping without a parachute if you do this without coming up with a solid business plan after doing the necessary idea research. On top of your business plan, you need a financial plan and a marketing plan.  
If you've done your due diligence in these arenas, it's time to start branding. Once again, you don't want to start putting out marketing collateral and/or online messages out there without truly knowing who your company is and what you stand for. In fact, this would be a good place to put your money for outsourcing, as branding is that important in this day and age.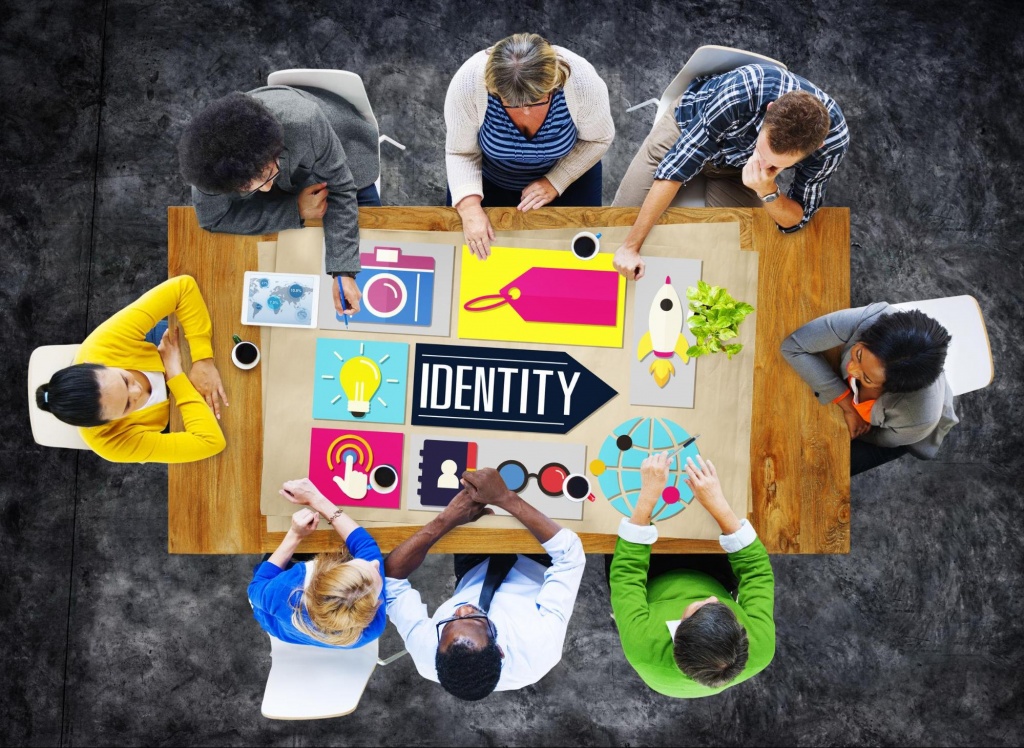 Not Going All In
Listen, startups are intimidating but once you're in, you're in. That doesn't mean you spend your entire nest egg, per se, but there's no point in even trying such a venture if you're not willing to commit. First of all, you don't want to avoid financially supporting your own idea/business. Overspending is an issue, too, but if you refuse to invest any kind of capital in your business, you're almost surely hindering its potential for success.
The other side of that coin (pardon the pun) is drive. You can't go full speed ahead for a few months and then run out of gas. You need to know that you and the employees you hire have the motivation and the drive to work the (likely) long hours that will be required to make your venture work. If you need help in ensuring that you've hired worthwhile employees, invest in the services of a new background check company like ShareAble for Hires to conduct background checks. This vetting system can help ensure you're placing the right people in important positions—thereby positioning your startup for success.   
Not Setting Measurable Goals
It's easy to flounder if this your first time not having anyone breathing down your neck, asking for you to report on your results. If you're in charge of the startup, you need to find a way to hold yourself accountable, whether you use a software or app to make sure you meet certain financial milestones or you have a coworker keep tabs. If you don't set measurable goals from the start, you could easily get bogged down in the planning phase.
Not Knowing the Value of Your Products or Service
Your inclination might be to price your products or services low since you are just starting out, but you don't want to set that precedent and, more importantly, sell yourself short. Know the value of your product or service and set the price accordingly.
Not Using Technology and Social Media
Not everyone is tech savvy and, if that describes you, your natural inclination might be to avoid anything of the sort when launching a startup. That's a huge mistake. Even if you have to hire someone to help you or to take classes to get up to speed, you want to make sure you're using the latest technology in your business. The same goes for social media. You can't avoid it for lack of comfort with it, as social media marketing is the most effective way to get the word out about your business in both cost and reach.
A mistake or two along the way is expected, but make sure to avoid these pitfalls to ensure your startup launch goes off without a hitch—and enhance your career in the process.