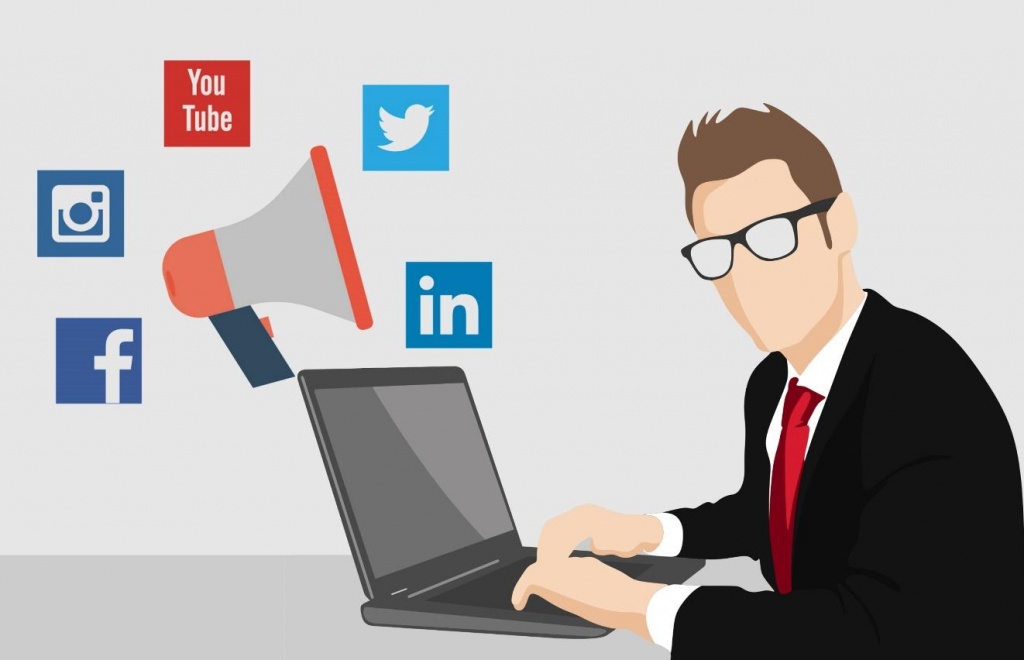 The world has drastically changed over the past few decades. Global downturns in real estate, stocks, and trade challenge ideas of overall growth across the world. However, 2020 holds the potential for job markets to expand in certain countries that are ready to grow.
Here are some of the countries best suited to take advantage of global job market growth in 2020.
1) Thailand
Regarded as an amazing vacation destination, Thailand's job market is growing in response to recent global trends. A 2019 report into the most popular jobs in Thailand highlighted that work in the digital sphere is guiding its current growth. With a GDP higher than Singapore, and with strong growth since 2015, this country holds promising results in 2020.
Since it announced its Thailand 4.0 policy, smaller start-ups have been encouraged, with stress being placed on high-skilled labor. Given the international outlook of cities like Bangkok, these factors combine to make the country one of the best emerging markets in Southeast Asia.
2) United Arab Emirates
In the 1970s, the United Arab Emirates rose out of the desert to become a global economic hub. Apart from having a booming real estate market, and one of the highest per capita GDP's in the world, it also has an expansive job market. The UAE looks overseas and attracts high-skilled workers to support its rapid expansion.
Because of new urban planning, and recent large scale projects like Expo 2020, cities like Dubai keep attracting ex-pats to find work there. While known for oil, Dubai is growing other opportunities and opening the job market up. 
To get a glimpse at the opportunities Dubai has to offer, check out the best recruitment agencies in Dubai for more information.
3) Cambodia
Similar to Thailand, Cambodia is best known as a holiday spot rather than an emerging market. However in recent years, with the growth of China nearby, this country has adapted to the region's growing economy. Instead of only casual work, Cambodia is expanding into high-skilled work.
With the increase of the IT economy and the more relaxed work-visa rules, cities like Phnom Penh and Siem Reap are gaining attention. Companies with overseas branches make it easy for employees to shift to one of the major cities, and these cities are hubs for future investments. 
4) Turkey
For over a decade, Turkey has been an emerging market by investors worldwide. Thanks to its diverse populace and labor force, Turkey is deemed one of the fastest-growing economies in the world. 
Its booming real-estate market, fast-developing gold mining industry, and location offer a number of chances for growth. Low tariffs for import business and fixed custom codes further give an advantage to overseas investors.
Although the country faced economic threats in 2019, including a devaluation of the Turkish lira, it is thought to recover by 2020 and remain an interesting opportunity for direct investment inflows. The EU has begun to invest in vital rail links that will boost Turkey's future stability in relation to its neighbors in the region.
Last Points
According to a 2019 ILO report on global employment, there is evidence of annual growth across the world. With this said, there are still major challenges when it comes to maintaining competitive job markets around the world. 
While the countries listed above vary in legal, economic, and cultural factors, one common trend is the ability to adapt to digital work and take on high-skilled labor. We can't say for sure what the future will bring, but economic analysts, journalists, and entrepreneurs are watching out for these four countries.